Networks
Four Data, with the knowledge it has gained over the last few years, has multiplied our network solutions in various ways. Firstly by integrating different solutions under different networks: LPWAN, LTE-M, NB-IoT!
By developing our network partners, we have developed remote network testers, connected to the API of network providers, we are able to do network audits for you and thus guide you in the deployment of solutions at your or your customers' facilities.
We also have an 'installation' offer available to all our customers, where we can carry out the deployment of networks for you in-house or at your customers' premises at the same time as fitting connected gauges to your devices.
how to do it

Your IoT project from A to Z!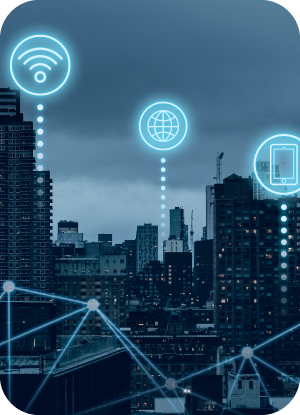 Multi-network platform compatibility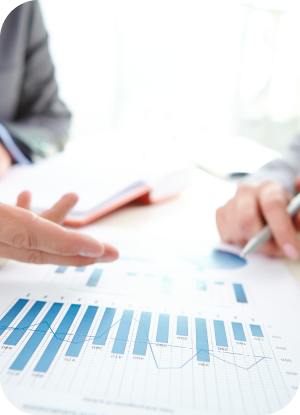 Performing a Network Audit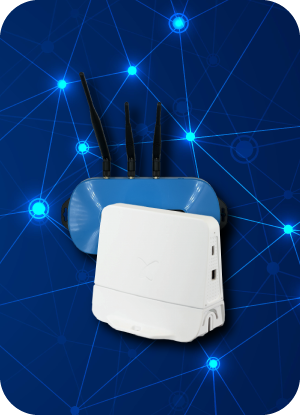 Deployment of private networks: gateways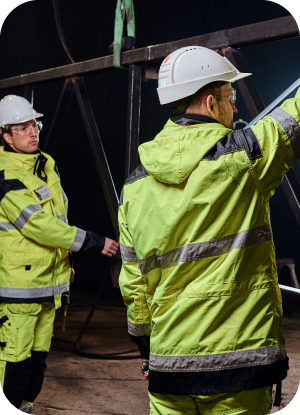 Maintenance & monitoring of network quality
Network coverage

Easily test your network coverage
Test your coverage on our officially supported networks
Can't find the address in the drop-down list? Enter the GPS coordinates or Place the point on a map
Need a global audit on several addresses ? contact us
Contact form

What if we started your project?