The four data company
Our adventure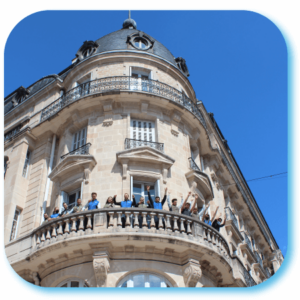 Four Data is a publisher of connected objects (IoT) and a developer of SaaS software & mobile applications. The company designs, manufactures and publishes sensors capable of collecting key data and designs custom software and applications to illustrate and make this same data available to its customers' operational teams.
Our business platform is modular:
– It can accommodate sensors designed and developed by other players.
– Depending on the business, we exploit the data to provide a precise value and use dedicated to a market. For example, based on tank level measurements, we can estimate breakage dates and anticipate needs more than 10 days in advance.
– With the sensors on the feed silos, we can calculate the consumption index of the animals to measure their growth rate and animal welfare.
We offer complete end-to-end solutions (including installation and support for digital transformation).
The Four Data solution is based on a system of connected sensors (including connected level gauges for storage tanks and silos) linked to dedicated web interfaces.
The sensors designed by the company are patented and manufactured in France, and today more than 6,000 of them are deployed in Europe with more than 500 customers.
This key solution is sold as a white label and allows to optimise operational logistics and to improve the customer service of the professionals who resell the solution to their customers.
Your contacts

The members of our team who will guide you!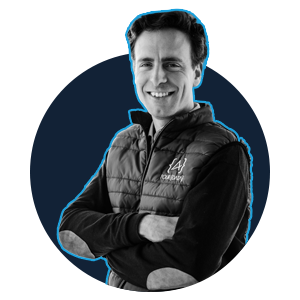 South-East Sector / Biofuels referent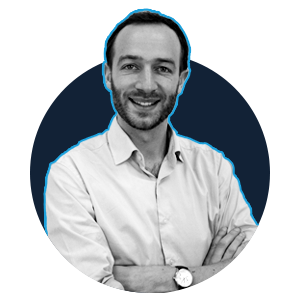 Major accounts, northern France, Switzerland, Germany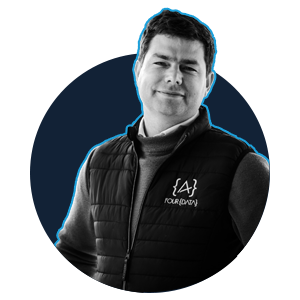 International & New Markets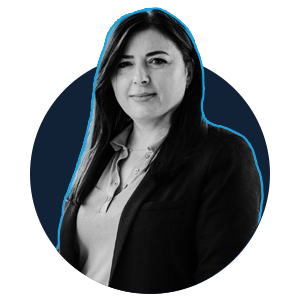 Key Account Sales Manager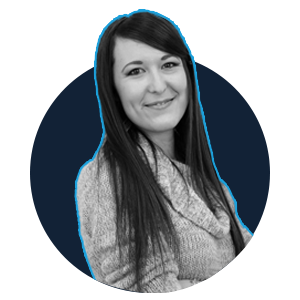 Operational marketing manager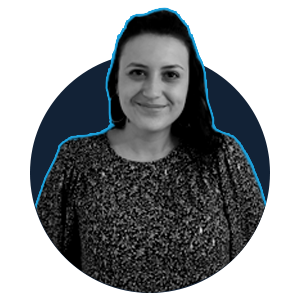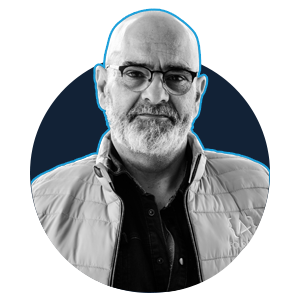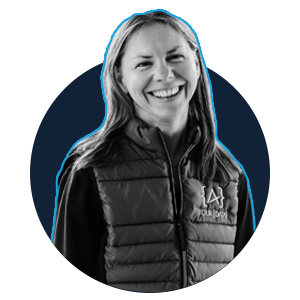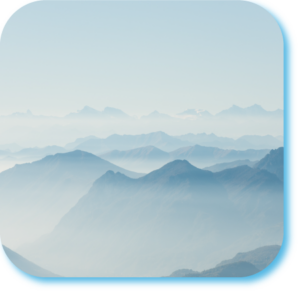 Discover the commitments of Four Data!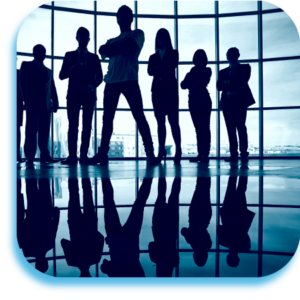 Find out about the jobs available at Four Data here!