Our Commitments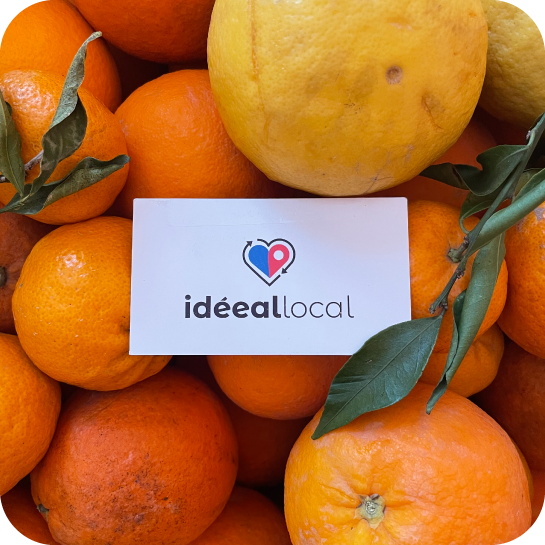 Four data eats local!
Four Data offers its employees the opportunity to eat locally through idéal local !!
CONSUME DIFFERENTLY, DIRECTLY FROM THE PRODUCERS :
The best of the land – as close as possible
In season
At the best price
The concept of the local ideal in 4 points :
COHERENCE :In content or in form, the concern for consistency with our environment is at the heart of our approach. 
PATRIOTISM : Local is also national! Let's promote the products of our exceptional regions, let's share them and let's spread them between our beautiful regions.
ECO-RESPONSIBILITY : Let us consume in season and above all reasonably. The air of relative abundance is dying out to make way for virtuous and sustainable diversity.
ENTHUSIASM : Producing, selling, distributing, working, consuming, sharing, cooking, offering… in a joyful and good mood is our driving force.
A CSR approach with connected scales!
INSTALLING BEEHIVES IN COMPANIES: A SUSTAINABLE PROJECT THAT PLEASES EVERYONE.
Raise awareness and engage your employees through the discovery of the world of bees. An effective way to develop team cohesion and create a direct link.
Enhance your company's image by offering your customers a useful CSR gift! Your harvest is packaged in jars with your colours and logo.Your Content Goes Here
Putting local beekeepers in touch with companies committed to an environmental approach in order to create a company apiary with the aim of raising awareness of the world of bees and biodiversity.