Studio

Impulse

Service
IoT management platform for smarts objects, our areas of expertise:

4 areas of expertise to support you!
SOFT & DATA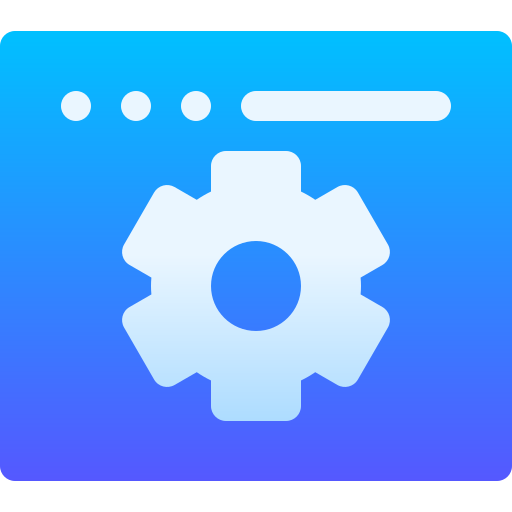 Software and application development (iOS, Android)
Integration of sensor data
Data storage and security
RGPD compliance
Integration / API
Datalake / bigdata
AOD / BI development
HARD & NETWORK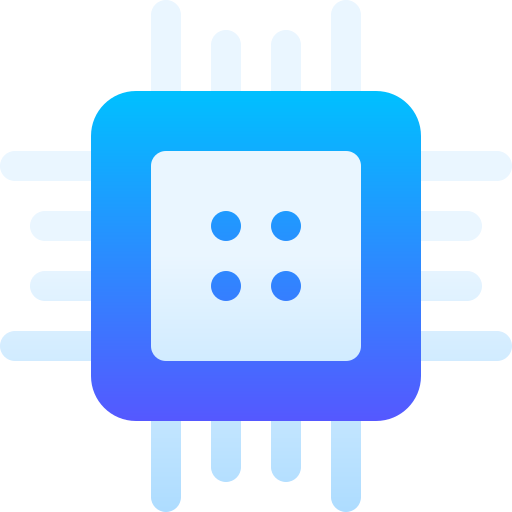 Concept & Design (CAO, Autocad)
Prototyping (sensor & casing) routing
PCB design
IoT network mastery (Lora, Sigofx, NB Iot, LTEM, Staellitaire)
Components Sourcing
Small series production
BI & ANALYTICS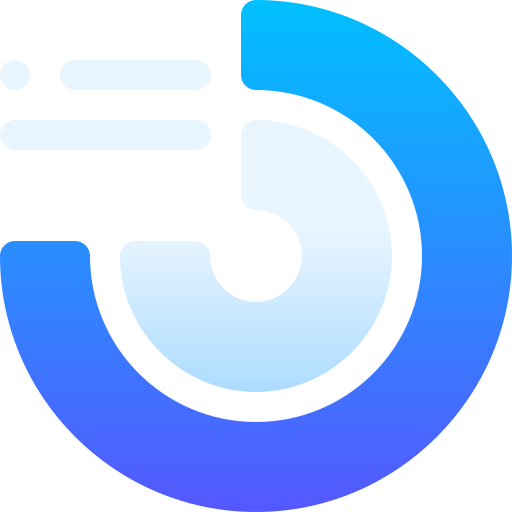 Data analysis
Support for operational staff
Setting up a decision support table
Creation of a BI module
SERVICES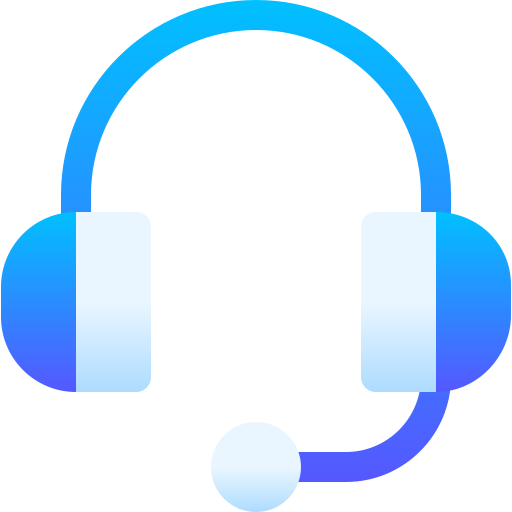 Dedicated customer support
Hotline available
FAQ available online
Follow-up of files by a dedicated sales person
Process support
The main stages of your IoT management platform for smarts objects :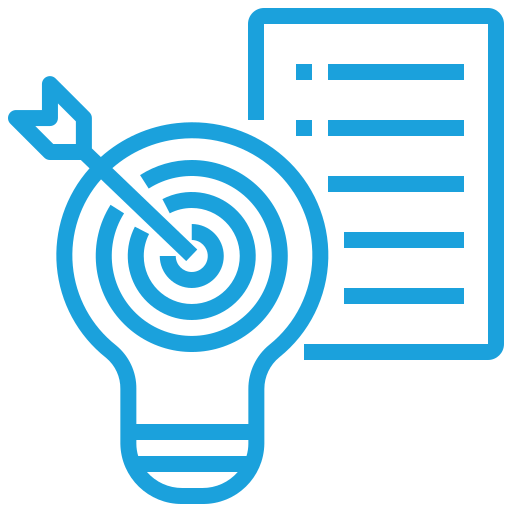 Speed, temperature, strength, location, power, volume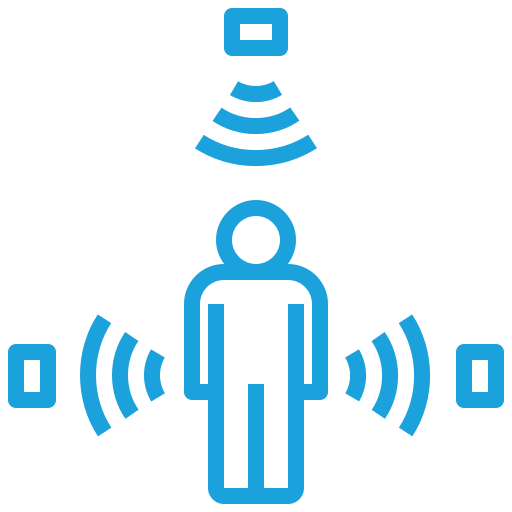 Depending on the location, FOUR DATA will adapt the connectivity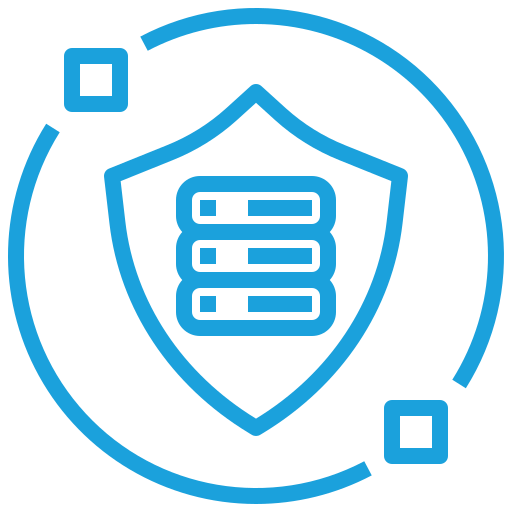 Data collection, combined with secure hosting solutions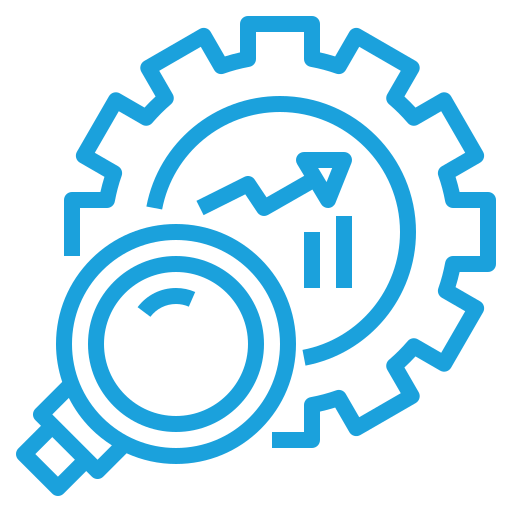 Device Management to monitor a range of equipment & sensors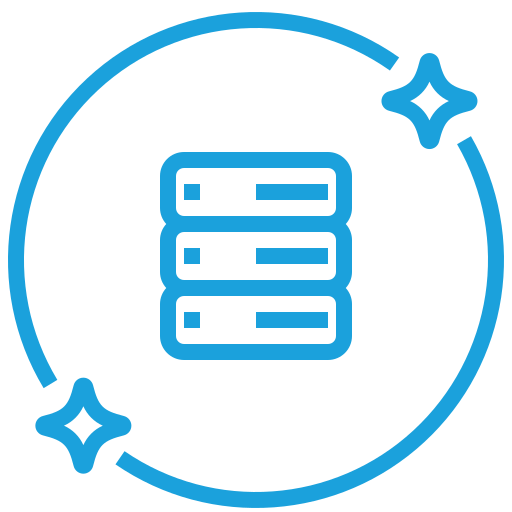 A catalogue of modules allow you to put the data from your equipment to use
Our customers testify!
Why work with FOUR DATA ?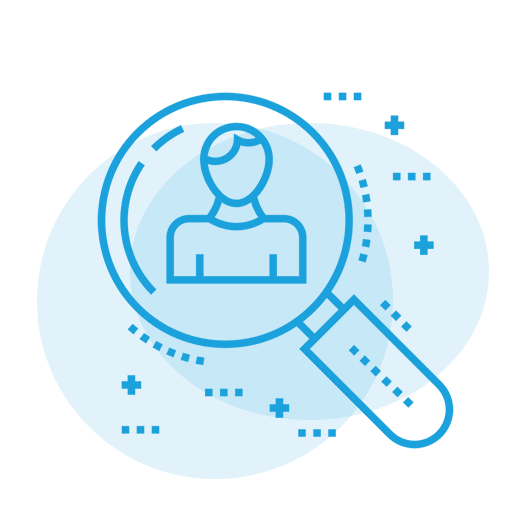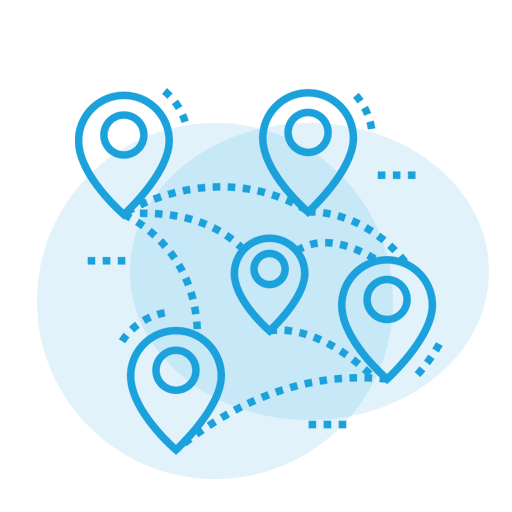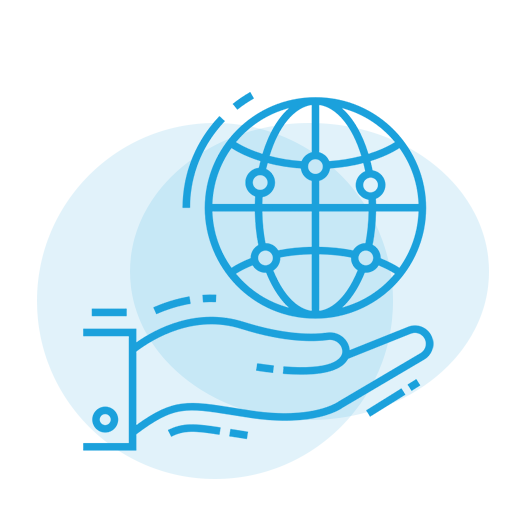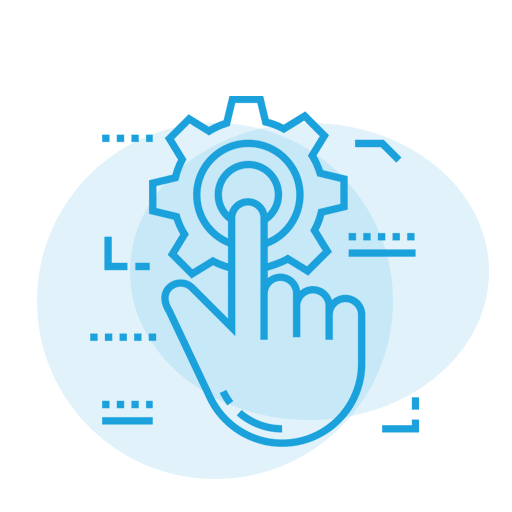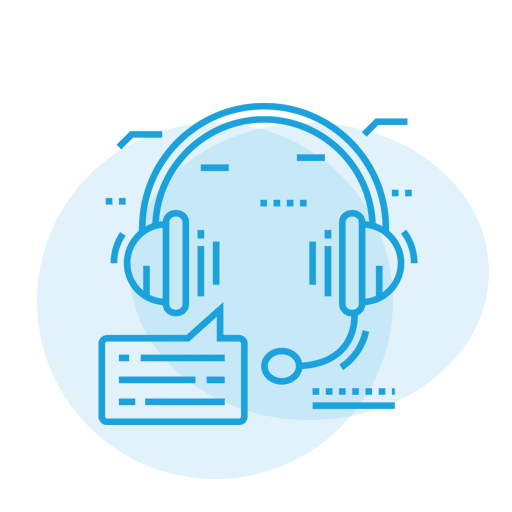 Learn more about the IoT management platform for smarts objects