SMART AGRI
Business applications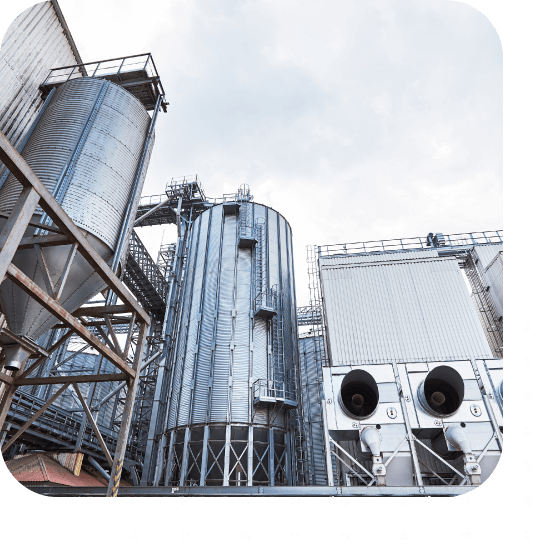 Whether you are a animal feed manufacturer, an agricultural cooperative or a major farmer,  we have a business solution based on IA & IoT to improve your working methods and data management.
A request, a question, it's here:
We have deployed a methodology and a solution that allows you to maximise the use of data to :
Reduce your logistics costs by 29%
Reducing the number of trucks on the road (animal feed, nitrogen, etc.)

Avoiding breakdown & customers emergencies / stress

Limit activity peaks on Mondays and Fridays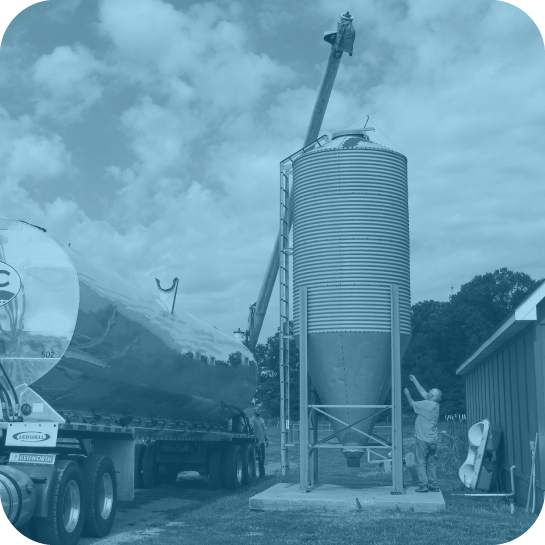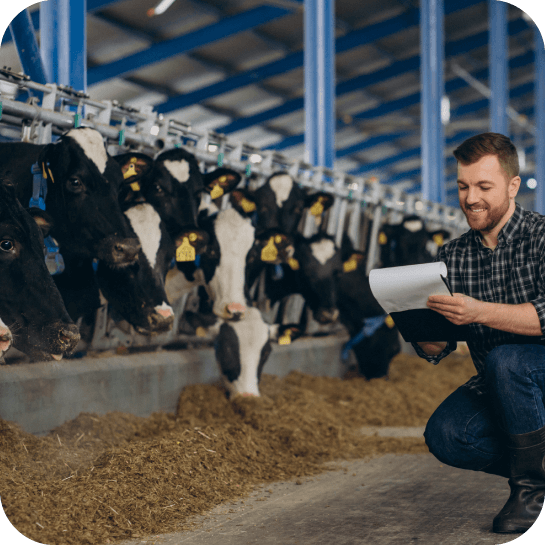 Build farmers loyalty and create new services
New source of income: VMI contract

Bringing together services on a single platform
Reduce your environmental impact by at least 10%.
Carbon footprint emissions / logistics impact

Eco design technology : made in France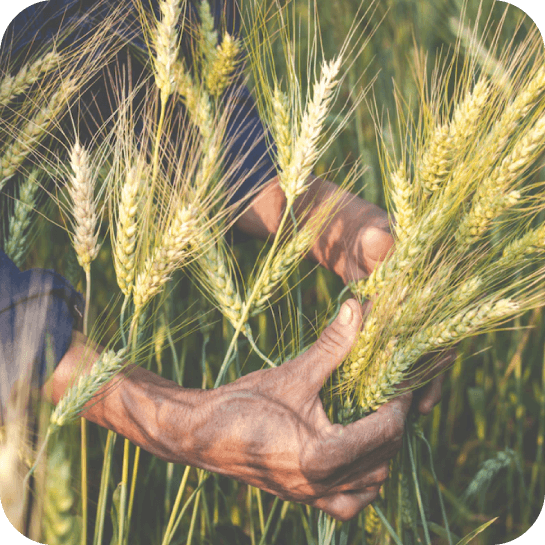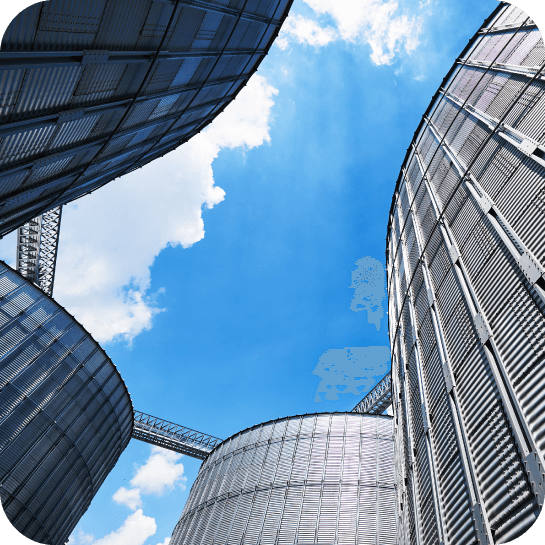 Manage your stocks and purchases in a simple way
Simplify inventory / View your stocks

Projected needs / trading
Customers who use our solutions on a daily basis