Equipment for your facilities
Are you looking for a solution for your factory, your logistics storage facility, a community storage facility, etc.?
Tanks, cisterns, valves, piping, machinery etc
Stock monitoring / inventory

Production monitoring / digital twin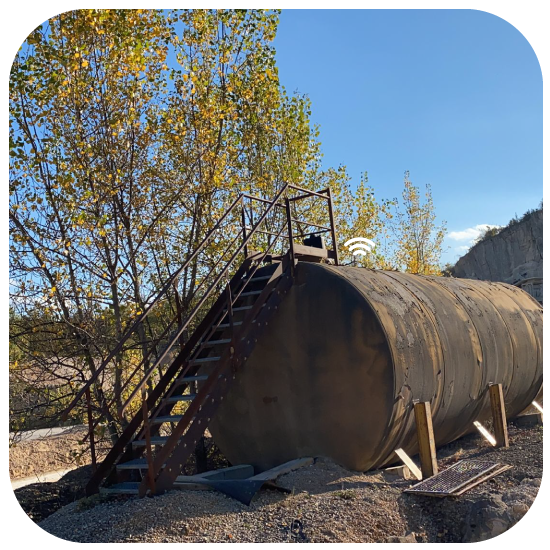 Guillaume Girodet, manager of a quarry, about the gauges installed on their tanks: "We monitor the level of our fuels remotely, via a telephone interface. We no longer need to go out to check the level of our tanks.
Our fuel supplier is linked to this interface and can optimise his delivery schedule as much as possible. This tool brings comfort to our teams and our supplier and helps to reduce our carbon footprint.
example of equipable materials
Mobile and circulating
You are looking for a solution to track and monitor your mobile equipment?
We have the solution to help you track movements and get real-time system alerts
Container, mobile boiler room, public works, rental equipment, mobile tank etc.
Feedback of material defects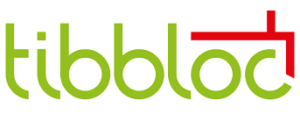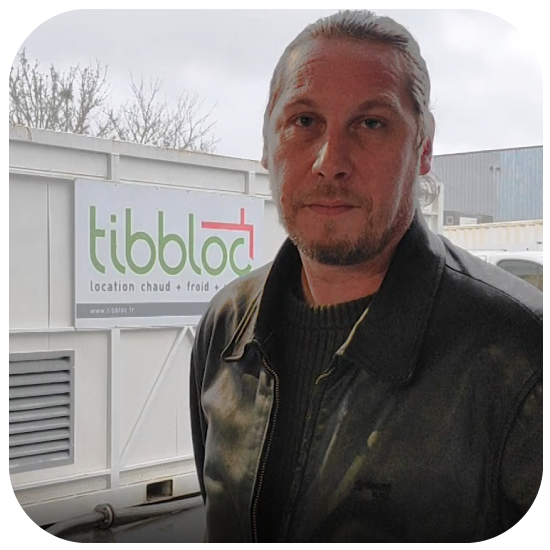 The company specialises in the rental of hot/cold equipment for professionals and offers a wide range of solutions: industrial cooling, modernisation and expansion work, building cooling, process heating and many others.
Bruno Lemoine, Hotline & After Sales Manager at TIBBLOC, says: "The Fuel it solution has given us a great deal of reactivity, the partnership together allows us to be very responsive to our customers, whether in terms of repairs or even fuel supplies.
example of equipable materials
At your customers and suppliers
You are looking for a solution to track equipment at your own customers or suppliers ?
electric meter, tank (RTM), pipes, rising faults, boiler room etc
Monitoring of energy consumption (CSR)

Optimisation of logistics

Customer service performance

Client portfolio management

Carbon footprint reduction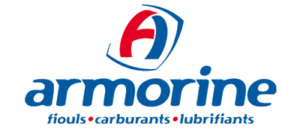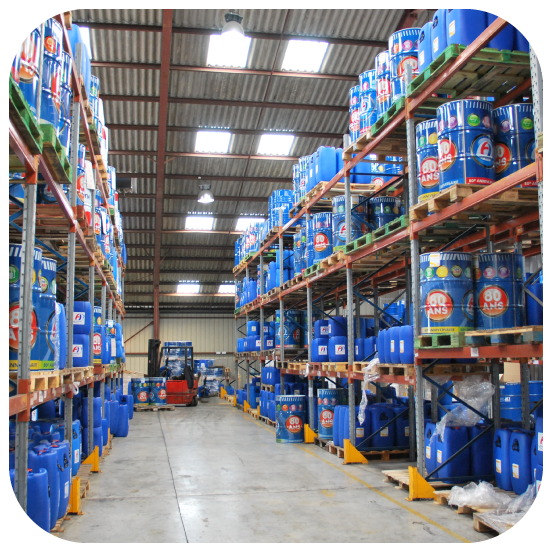 As part of its development, in order to monitor the flow of raw materials on a daily basis, it has equipped all its tanks with Four Data connected gauges, which allows it to be more reactive in its supplies and logistics.
The company is very satisfied with this solution and is now offering it to all its customers to monitor their lubricant and/or fuel consumption.
example of equipable materials
Contact form

What if we started your project?