Country Opener – Commercial – Germany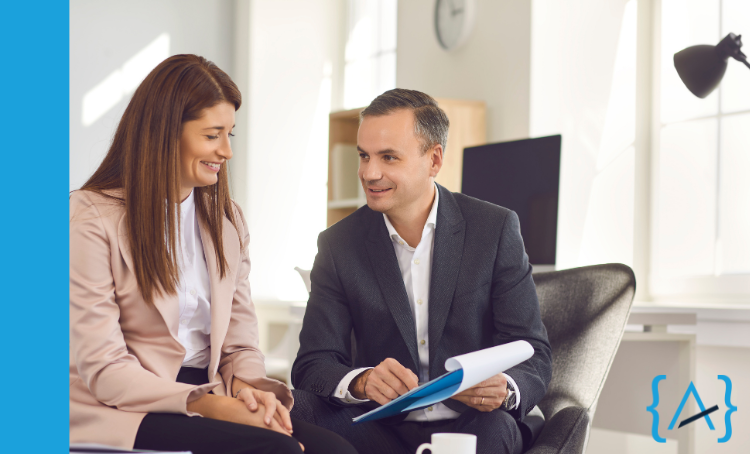 FourData – through its brands Fuel it, Agrilab, WizeWater, Bee2Beep and Datawaste – designs and develops solutions combining connected sensors and SaaS software to free transporters from their operational constraints (emergencies, tour organisation, customer losses). Fuel it is specialised in the energy and lubricants sector, Agrilab in the agricultural sector (animal feed, agricultural inputs), Bee2Beep in the beekeeping sector, WizeWater in the water sector and Datawaste in the waste collection sector.
FourData wants to make the use of connected objects concrete, efficient and relevant. Its teams are driven by the desire to simplify their deployment and to make the data they collect available to everyone on a daily basis.
Our products fit into the very "tech" world of logistics tools, but we are convinced that such a tool is not necessarily complex, difficult to handle and inaccessible. Pragmatic and attentive to our customers' needs, we develop solutions that are simple and pleasant to use, putting useful data within reach of a few clicks to significantly improve their daily lives and their operational performance.
Your future tasks :
Develop and manage the company's customer portfolio in a specific geographical area (Germany, Austria, Switzerland) through a market penetration strategy.
Implementing sales and marketing actions to win new customers
Deployment of the commercial strategy: new markets & new services
Be the reference contact for customers in target countries
Monitor the evolution of key indicators and report to the Sales Director
Propose and participate in trade shows to promote the company's products
At Four Data, a few things about your future work environment:
A strong and benevolent culture, leaving a large place to autonomy
Continuous innovation to push the limits!
Exciting electronic and software products to create, develop, perfect and present.
A fast-growing organisation, where challenges are numerous and where everyone learns very quickly!
A friendly, healthy and simple atmosphere
Collaboration is a strong value
Occasional teleworking
Offices in the heart of Dijon
Possibility to work in Germany at a later stage
Profile sought :
Proven commercial experience in Germany
Flexible, organised, rigorous and good with people
You want to discover new markets and new technologies
You like to travel and meet customers
You are result-oriented, driven by victories, closing and winning negotiations
You are a team player and enjoy working in project mode while maintaining your autonomy
Good interpersonal, writing and analytical skills: you know how to adapt your speech to your interlocutor and to the situation
You are committed to listening to and understanding customer needs and requests
You have a good sense of priorities and you know how to be reactive
You are bilingual in French and German or English and German.
Recruitment process :
1/ An interview with the European Sales Director
2/ An interview with the Managing Director
3/ An interview with a member of the Direction
Partager l'article