ENERGIES EXPO 2023 – FOUR DATA: Innovation on the way!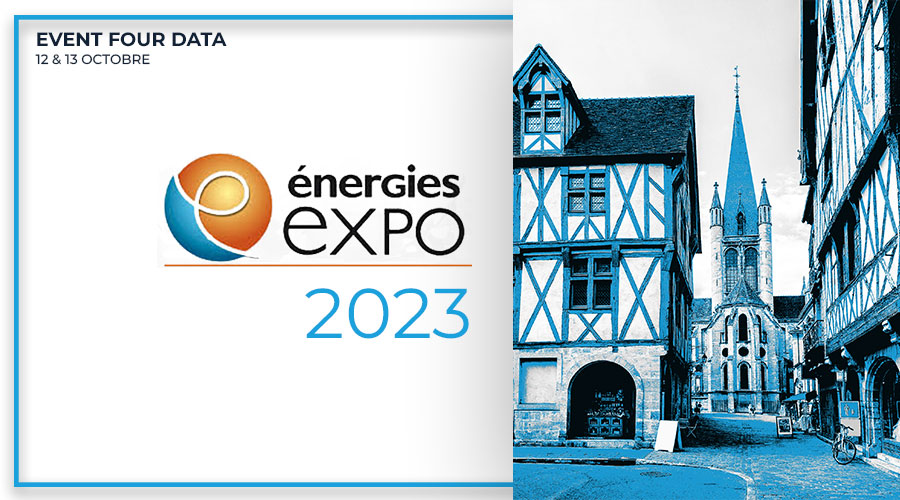 We're delighted to announce that FOUR Data will be out in force at Energies Expo 2023, to be held at the Palais des Congrès in Dijon on 12 and 13 October. This year, we have prepared an exceptional experience with two dedicated stands, each showcasing our expertise and latest innovations.
Stand Fuel it: The Fuel Revolution
At the Fuel it stand, you'll discover the latest advances in fuel management. Our team will be showcasing our range of cutting-edge fuel management solutions, including our entire new range, which is revolutionising fuel and gas tank monitoring. We will discuss market trends, current challenges and future opportunities.
FOUR Data stand: Innovation in Action
On the FOUR Data stand, you'll discover how we're transforming the landscape of energy resource management through the Internet of Things (IoT) and tailored solutions. Our team of experts will show you our latest innovations in sensors, software and data management. You'll learn about our recent acquisitions and our expansion into new markets, including gas and hydrogen. You'll also discover our in-house expertise, from design to maintenance.
Date of event
Days remaining before the event :
12 &13 october
Partager l'article