LPG Congress in Barcelona 2022 : Come and meet us!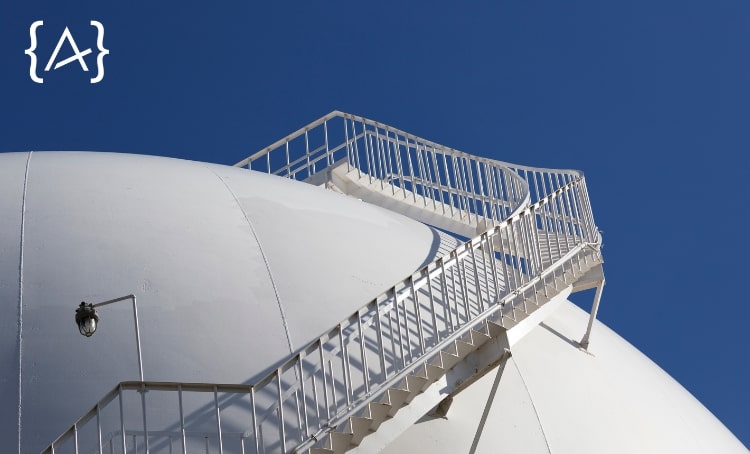 Four Data will be present at the Europe LPG Congress 2022!
Propane tanks: connected sensors
Fuel it will be exhibiting at the Europe LPG Congress dedicated to liquid gas and its various applications.
On stand A dedicated to the LPG Innovation Hub, Fuel it's gas market teams will present our cloud-based business intelligence and asset relationship management (ARM) solution for LPG tanks.
Our ATEX sensors allow us to move away from telemetry to a complete and integrated solution for the supervision of gas customers' consumption and billing.
See you at the Feria de Barcelona on 29 and 30 June at stand A. The sales manager will also be present on 28 June for the business meeting in Barcelona at the Hotel Melina.
From telemetry to ARM's equipment monitoring software (GIS):
These systems are installed on existing Rochester-type gauges and usually operate using 2G/3G. Fairly reliable, although not very accurate, they can measure the remaining amount of LPG in %. Measurements vary between 15 and 85%. So when the gauge reads 15% it means the LPG tank is empty. When the gauge reads 85% it means the tank is full.
So these sensors have a real necessity, they must be ATEX certified to avoid any explosion in case of a tank leak or gas release.
Today, it is estimated that in France, out of 760,000 tanks in operation (according to figures from the Butane Propane sector of France Gaz Liquides, the federation of market players), less than 10% are currently equipped with this type of system.
The main tanks equipped with this system are those used for industrial applications. Very few private individuals who heat with propane or in agriculture already have monitoring of their tanks.
Partager l'article